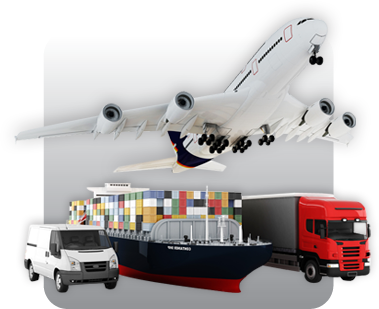 GAYATRI SHIPPING AGENCY offers a specialize ocean freight service to all main ports in India from all origins worldwide. GAYATRI SHIPPING AGENCY has the services to provide worldwide door-to-door services. Their network of agencies worldwide and their offices India wide offer all the service for your forwarding requirements.
All import and export ocean freight consignments are track able via the GAYATRI SHIPPING AGENCY order track system. We offer all LCL and FCL services - import and export for general and perishable cargo. We provide all import and export sailing schedules via conference and no-conference services. We provide import deconsolidation services and export consolidation services for consignments worldwide.
GAYATRI SHIPPING AGENCY arranges :-
Priority wise pick up of incoming containers
Priority receivable and unpack at our own depot for LCL cargo or direct to you for FCL cargo
All export packing requirements
40 Tone Hester heavy lift facilities
Storage and repacking of goods from multiple origins
The salient features of our sea freight forwarding services includes :-
Sea Freight export / import consolidation.
L.C.L and F.C.L Consolidation.
Reduced prices while ensuring available space during peak season.
Access to the on-board infrastructure essential to handling refrigerated cargo, garments on hangers, and other special needs.
Forwarding experts who help ensure that your shipment is in compliance with a country's import/export regulations.
End-to-End solutions and long-term relationships with major carriers mean that we do all the groundwork, allowing you to concentrate on your core business.