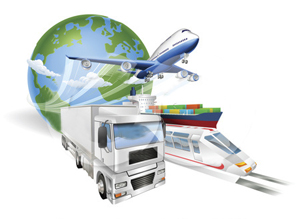 Our extraordinary of cargo handling is frequently widened. Conversely our managing of consignment of the subsequent commodities has be rate since individual of the most excellent.
Engineering & Metallurgical.
Agro-Products.
Rubber and Pvc Products.
Stones Mines & Minerals
Oil products.
Scrap & Steel Coils
Electronics & Consumer Goods.
Haz / Non-Haz Chemicals.
Cotton Yarn & Ready- Made Garments.
Refrigerated/ Project Cargo.
Timbers & Automobiles.